Is MAP Right For You?
We are a group of marketing consultants that have been leading photography studios to success for the past 10 years. We have the knowledge of what actually works versus trial and error.
A well executed marketing strategy will help your studio stay consistent and create positive exposure. Lets get back to building the studio you were passionate about.
We understand what drives your clients to book and commit to large packages and how to navigate you through any type of challenge you may come across.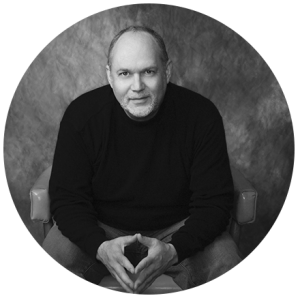 If you're like me you're hesitant to make a direct call to someone to ask more questions because you feel you're going to get pressured to buy something or get that used car salesman pitch right?  I get that and I'm the same way but I just want you to know that I'm honestly here to help.  My passion is to help photography studios with their photography marketing.  In fact, if I don't think the program is a good fit for you, I'll tell you so.
I invite you to give me a call to see if the program is right for you.

Mark Weber /  Director, Consulting Services
markw@marathonpress.net
(800) 228.0629